Veteran & First Responders Franchise Program
FASTSIGNS® Thanks You for Your Service
For many veterans, transitioning out of service to daily civilian life can be difficult. FASTSIGNS is dedicated to helping veterans find success and purpose through our sign franchise opportunities, which is validated by the fact that 10 percent of our franchisees are veterans. We have been recognized as one of the "Top Franchises for Veterans" by the Franchise Business Review™ and as a top "Military Friendly Franchise" by G.I. Jobs.
We also have an immense amount of respect for our first responders and offer special opportunities to them as a "thank you" for their service.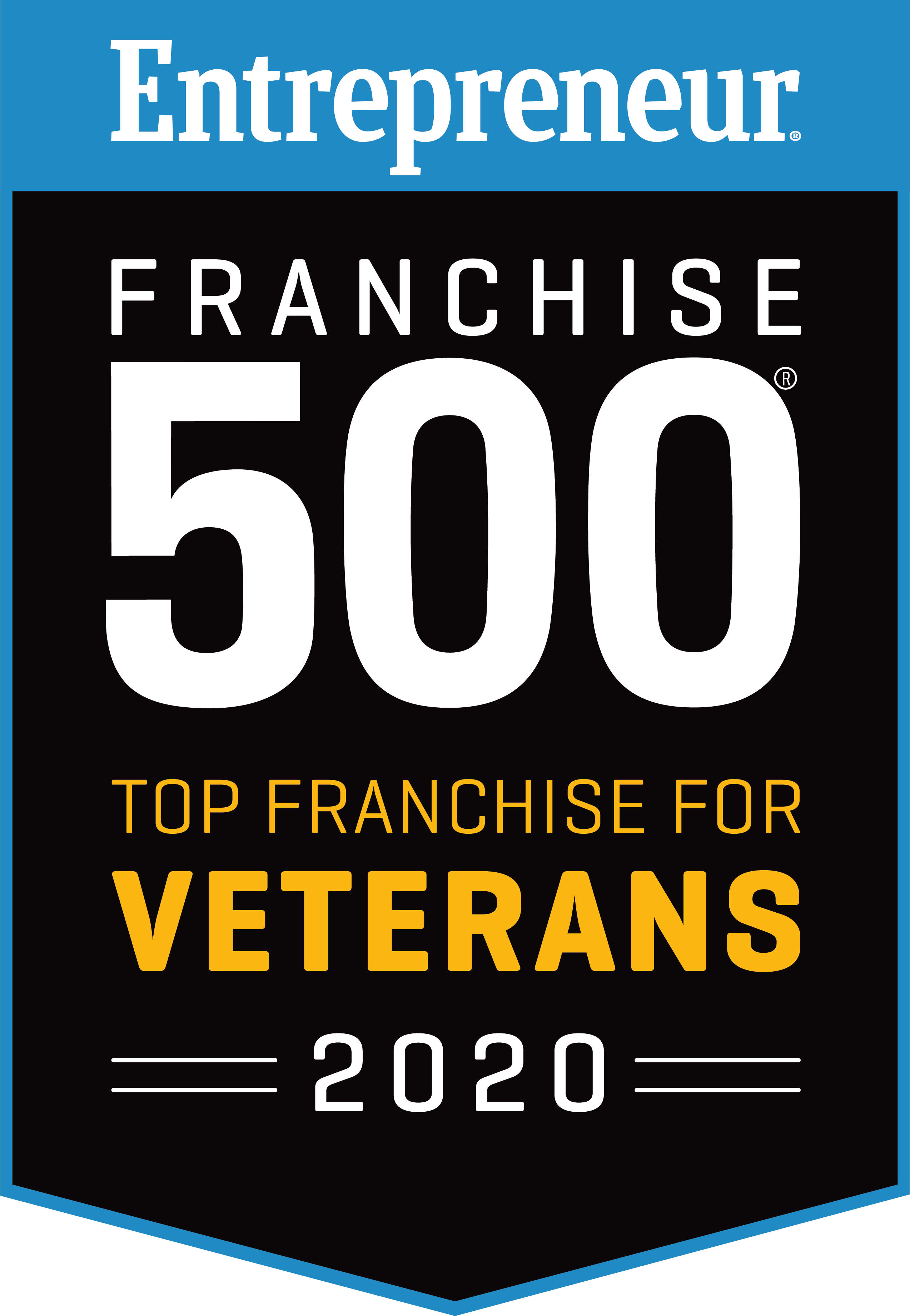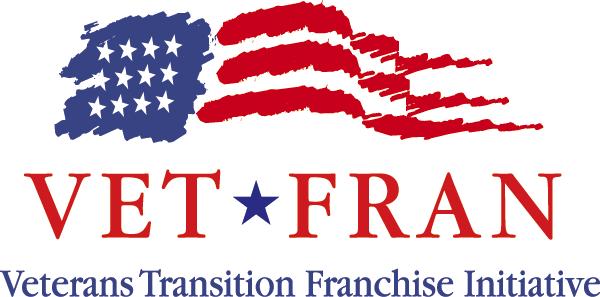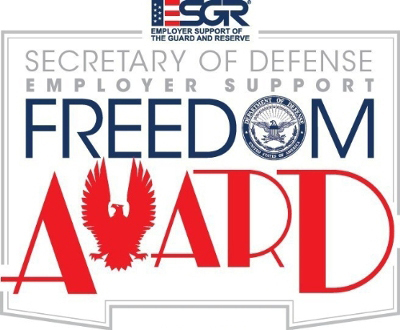 Why Do Veterans & First Responders Choose FASTSIGNS?
FASTSIGNS makes it a point to welcome our veterans and first responders into the company and give them the tools they need to build a successful business after their service.
Take a look at our franchise initiatives available to veteran franchisees and first responders:
Franchise Fee of $24,875 (Usually $49,775)
Reduced Royalties for the First 12 Months
Flexible FASTSIGNS Location Options (Over 400 Ideal Markets Available)
20.4% Pre-Tax Owner Benefit in a Weekday-Only Business**
SBA-Approved Franchise Financing
FASTSIGNS' proven business model can maximize your success and the growth of our brand. Our veteran and first responder program helps you grow a thriving FASTSIGNS location, achieve financial independence, and build a profitable business.
Articles About Our Veterans
If you are interested in starting a FASTSIGNS, contact us to learn more about our sign franchise opportunities for veterans and first responders.