Hannah Evans, Marketing Manager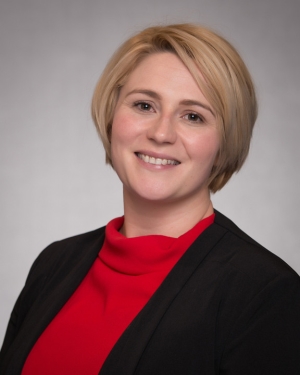 Since joining FASTSIGNS in October 2016 as marketing manager, I have had the pleasure of working with the FASTSIGNS franchisees to help develop their marketing activity in 2017, adapting tried and testing marketing practices to suit their location, marketing needs and budget. I also oversee the central marketing fund, PPC and SEO campaigns and the promotion of centres through social media and PR activities.
As part of the franchise development team, it is my responsibility to support you with your marketing activity in your centres first year. Using your prepaid marketing funds we will work together to create a sophisticated and dynamic marketing plan, designed to raise awareness of your newly opened centre in your local area. At the end of your first year I will work with you to develop your plans into a sustainable growth strategy as your business continues to develop towards maturity.
I am passionate about marketing and how through applied marketing principle you can generate a healthy customer base for your businesses. My work history is firmly rooted in franchising and I hold a 2:1 BA Hons in Business Management and a certificate in Marketing Principles awarded by the Chartered Institute Marketing, I will begin working towards my advanced diploma in marketing the autumn of 2017.
In my spare time I enjoy creative writing, abstract painting, developing my Hungarian language skills and horse riding.