David Callister, Business Consultant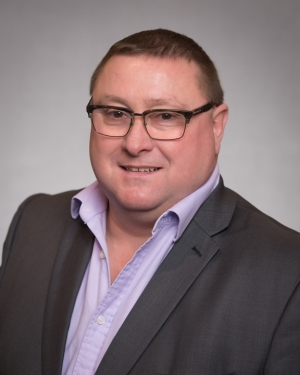 Joining FASTSIGNS in 2007 as a Business Consultant has allowed me to work in many areas of the business, developing an in-depth and varied understanding of the FASTSIGNS franchise. As part of my role I have helped develop training initiatives for franchisees and centre staff, nurtured relationships with key suppliers, assisted in the organisation of our national events including the annual UK convention and sales summit. In addition I have provided support to franchisees with day to day operations in centres, facilitated the writing of centre business plans and help franchisees understand their accounts along with opening new centres along the way.
My role in helping you to launch your new centre will focus on assisting you with the practicalities of opening your centre, including procurement of materials and equipment, attending interviews for new staff and helping to reinforce the training that you will have received at the FASTSIGNS Training centre in Dallas, in your own centre.
Previous to my role with FASTSIGNS I spent eleven years working in the franchise sector with companies such as Drain Doctor and Eismann which has helped me to cultivate a profound understanding of franchise operations.
In my spare time I enjoy spending time with my family and young grandchildren and holidaying in Turkey.