Alan Mclean, Business Consultant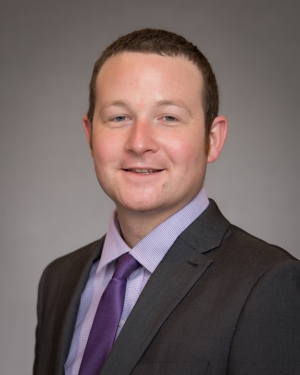 Having joined FASTSIGNS in October 2016 as a business consultant, my day to day role includes championing best practice in centres, leading the outside sales network, taking a principle role in the development of end to end management system, Corebridge and supervising financial management in centres.
Upon opening your FASTSIGNS Centre I'll be on hand to help train you on Corebridge's operating system and how to use the programme effectively in your new business. I will also help you with recruitment of your new staff, from placing adverts through to the interview stage, candidate selection and creating contracts of employment. Having been the most recent member of the UK head office team to attend FASTSIGNS head office in Dallas, I'll also provide a thorough briefing on what you can expect from your 2 weeks at Foundations training.
Since leaving university I have worked with franchises operations, most recently in the education sector, where I worked with franchise owners to ensure they maintained their centre standards and helped them to develop their financial management.
In my spare time, you'll most likely find me with my nose in a book, hitting the gym or hiking up a mountain with my significant other.