| Sep 21, 2017
Why FASTSIGNS is a Great Opportunity for Service Men and Women
Many service men and women joined the armed forces at a young age and spent much of their early adulthood as part of a tight knit group, banded together by a common belief in the process and procedures that they have come to live their life by. For many military personnel, although not a decision taken lightly, leaving the military to join civilian life can be an exciting prospect.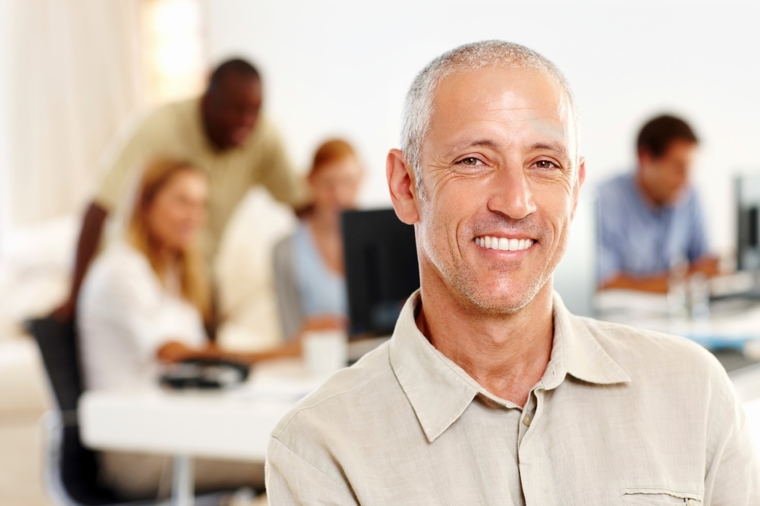 Like the armed forces, franchisees are a network of individuals with differing backgrounds joined together by a united purpose, following the franchisors processes to be successful in businesses. Definite parallels can be drawn between the two entities, which make franchising a sound option for service men and women to research as they enter life without the support of the military.
Service men and women will have collected a huge number of transferable skills which will be applicable when owning a franchise. Skills most franchised would probably look for include:
Ambitiousness
Hardworking
Self-Motivated
Team player
Be a dependable colleague
Professional
Accountable
A good communicator
All of the skills listed are embodied by service men and women and would be a real benefit to opening a FASTSIGNS franchise.
Ex-military personnel may worry that although they have many transferrable skills they may not have the business acumen to succeed, this is exactly why franchising could be the best option; a franchising model can effectively support in achieving business goals.
Specific to FASTSIGNS, our franchise model is used over 660 times in 8 countries and provides tailored business plans, robust marketing resources and state of the art training consistently to our network of franchisees, many of whom had no prior knowledge of the signage industry before purchasing their franchise.
The FASTSIGNS head office teams in the UK and US provide a dedicated support network and are on hand to deliver advice and support on a day to day basis.
Military personnel can also explore new skills that they wouldn't have had the chance to engage with in their military career. As a signage brand FASTSIGNS can offer creative and technical outlets to its franchisees. Creativity can flourish as no two jobs are ever the same; customers have diverse needs from design to budget which dictates the technical production of the sign such as the materials used and the type of signage that can be created.